***
Welcome To Navigator estore shop
Navigator estore shop allow you to advertise your offers and services. Place and list your products and services according to categories in our Business Navigator estore
Many companies and individual had used our website to advertise their services and had reported good exposer and respond they had received. Here you may also find the right wholesaler , distributor , dropshipper, products and services that you are not able to find else where. We welcome every one to list their services and share your knowledge with us. All listing are welcome.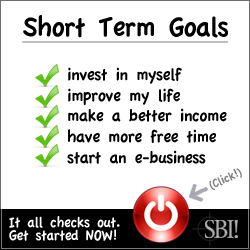 .
.
.
*
Have a Products or Services To Sell,list it Here
Welcome to list Your Products and Services Here!!
Do you have a great story about this? Share it!
*